ACM International Conference on Information Technology for Social Good (GoodIT 2021)

9-11 September 2021, Rome, Italy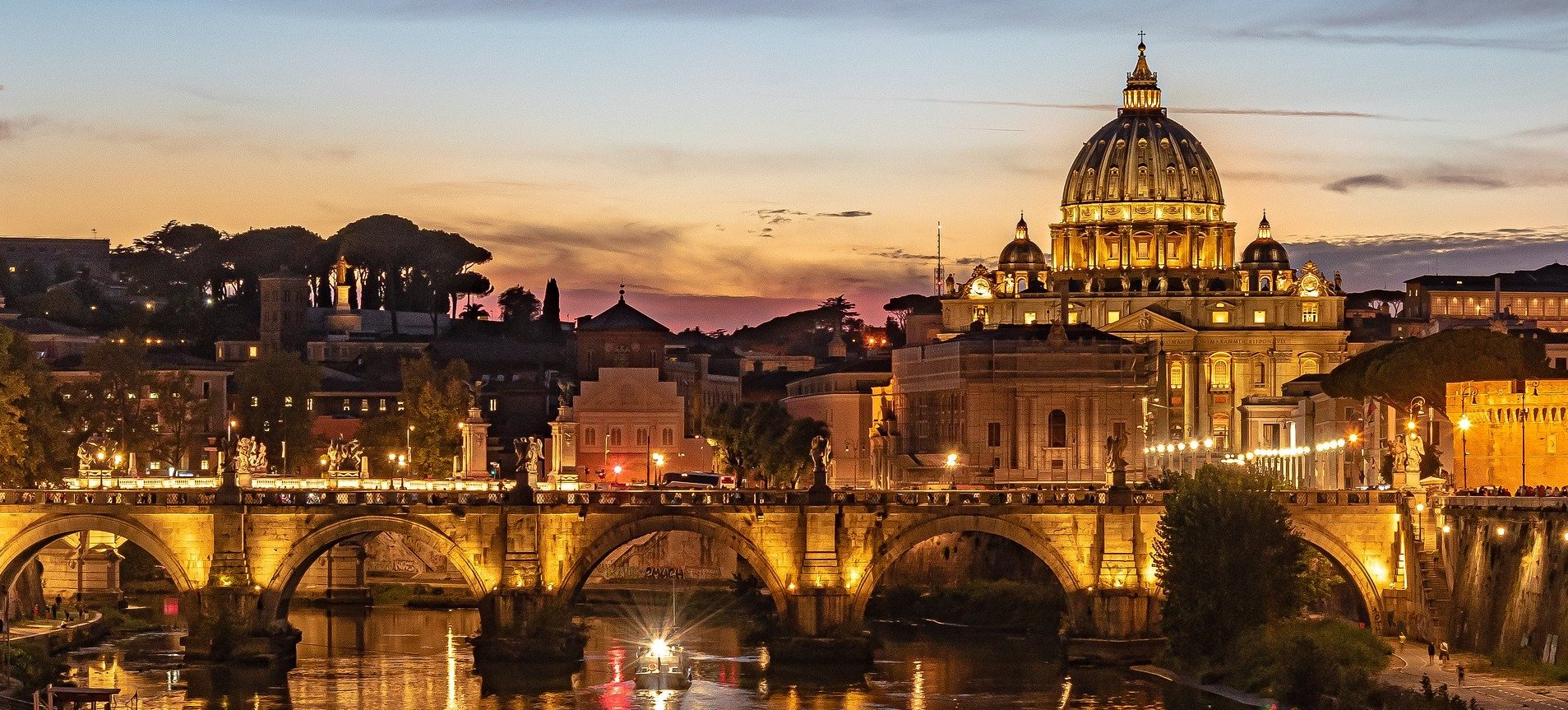 COVID 19 information: We do hope that it will be possible to celebrate the conference in Rome. Rome in September welcomes the end of the summer and this means beautiful weather, lovely sightseeing opportunities and glorious dinners out, with only that touch of chillier temperatures that make the city pleasant rather than oppressively hot like in August. If you are looking for the full Rome sightseeing and dining experience, with a sprinkle of day trips on top, September is one of the best times for visiting Rome you can hope for!
Anyway, the evolution of the pandemic will be carefully monitored and, if required, we will provide the means for those who cannot travel due to COVID-19 to present and participate remotely in the conference.
Announcements
[Aprile 2nd, 2021]: Associated special issues announced. [March 5th, 2021]: Submission page is open! [March 2nd, 2021]: Enrico Nardelli and Rob van Kranenburg will be the keynote speakers [February 19th, 2021]: Ten special tracks were selected, see Calls section
Scope
GoodIT 2021 will focus on the application of IT technologies to social good. Social good is typically defined as an action that provides some sort of benefit to the general public. In this case, Internet connection, education, and healthcare are all good examples of social goods. However, new media innovations and the explosion of online communities have added new meaning to the term. Social good is now about global citizens uniting to unlock the potential of individuals, technology, and collaboration to create positive societal impact.
Upcoming Important Dates
Conference dates: 9-11 September 2021
Call for Regular Papers
Submission deadline: May 1, 2021
Notification of acceptance: June 22, 2021
Camera Ready: July 10, 2021
Call for Special Tracks Papers
Submission deadline: May 1, 2021
Notification of acceptance: June 22, 2021
Camera Ready: July 10, 2021
Call for Work in Progress and PhD Track Papers
Full Paper Submission deadline: June 1, 2021
Notification deadline: June 22, 2021
Camera-ready deadline: July 10, 2021
Call for Special Tracks proposals
Proposal Submission Deadline: CLOSED
Notification of Selection: SENT
Sponsored by ACM SIGCAS