ACM International Conference on Information Technology for Social Good (GoodIT 2021)

9-11 September 2021, Rome, Italy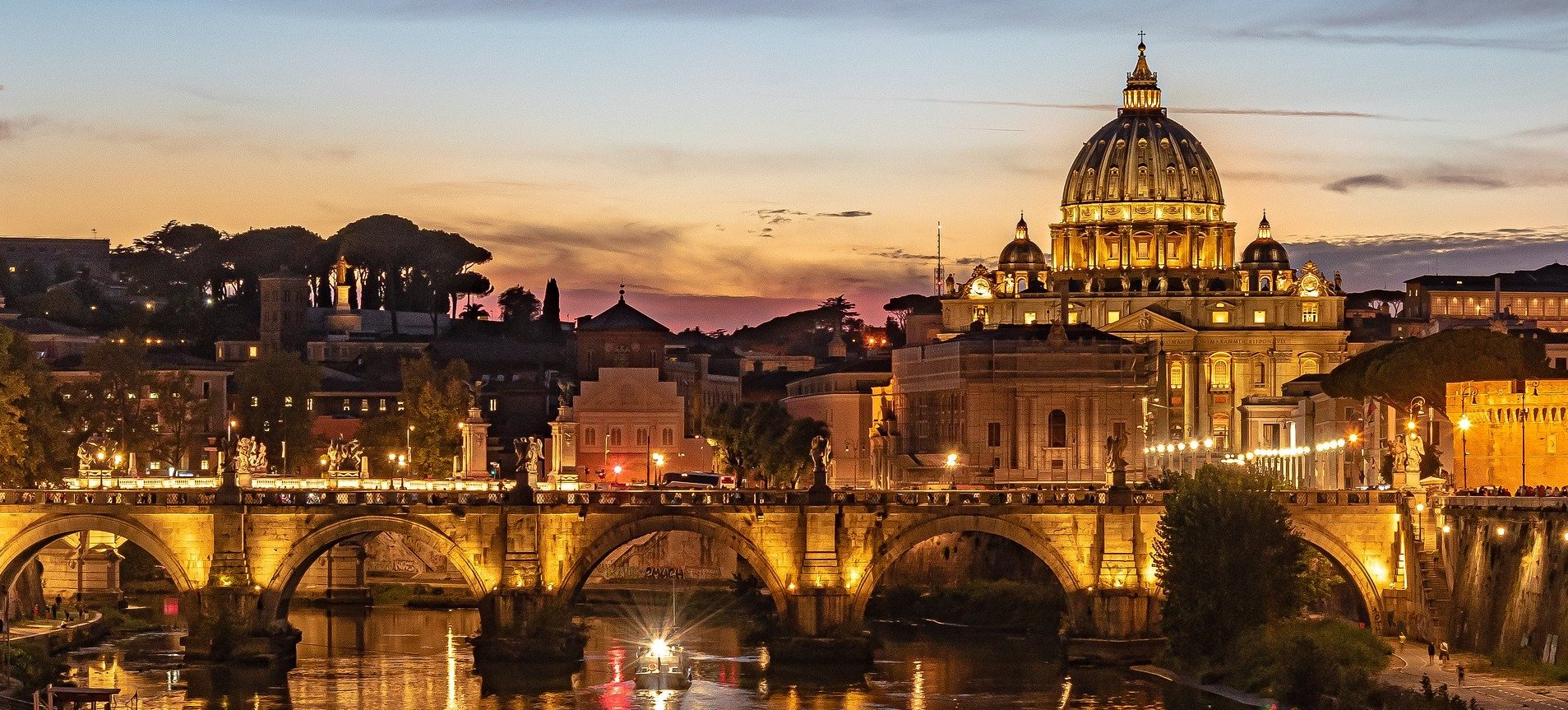 Conference Programme
The conference was held in the form of a hybrid conference with many authors and participants attending the conference in Rome in person, and others attending remotely via Zoom. Therefore, there were on-site presentations and virtual (on-line) presentations for remote participants.
The programme can be found here:
or downloaded as a pdf file here: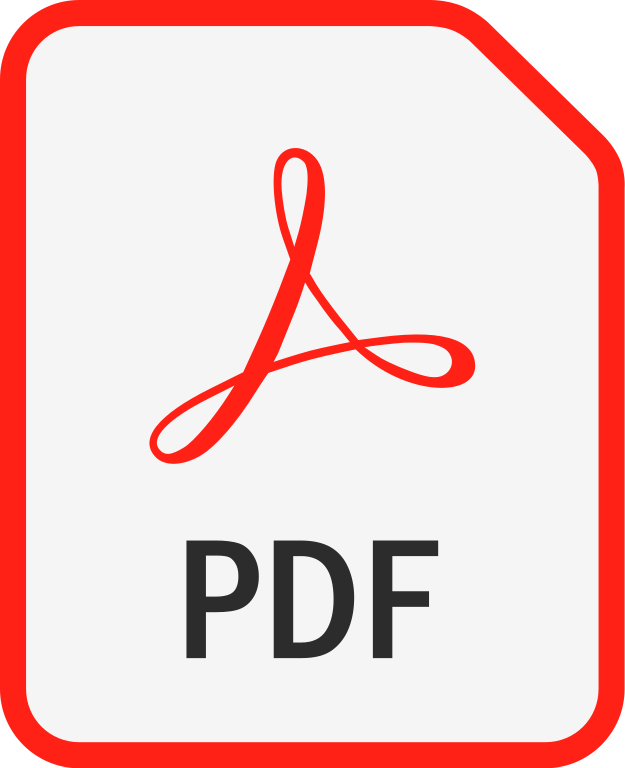 Regular Papers have a slot of 15 minutes, 10 minutes for presentation + 5 minutes for Q&A;
Short and work-in-progress papers, have 5 minutes for presentation and 5 minutes for Q&A.
Sponsored by ACM SIGCAS