ACM International Conference on Information Technology for Social Good (GoodIT 2021)

9-11 September 2021, Rome, Italy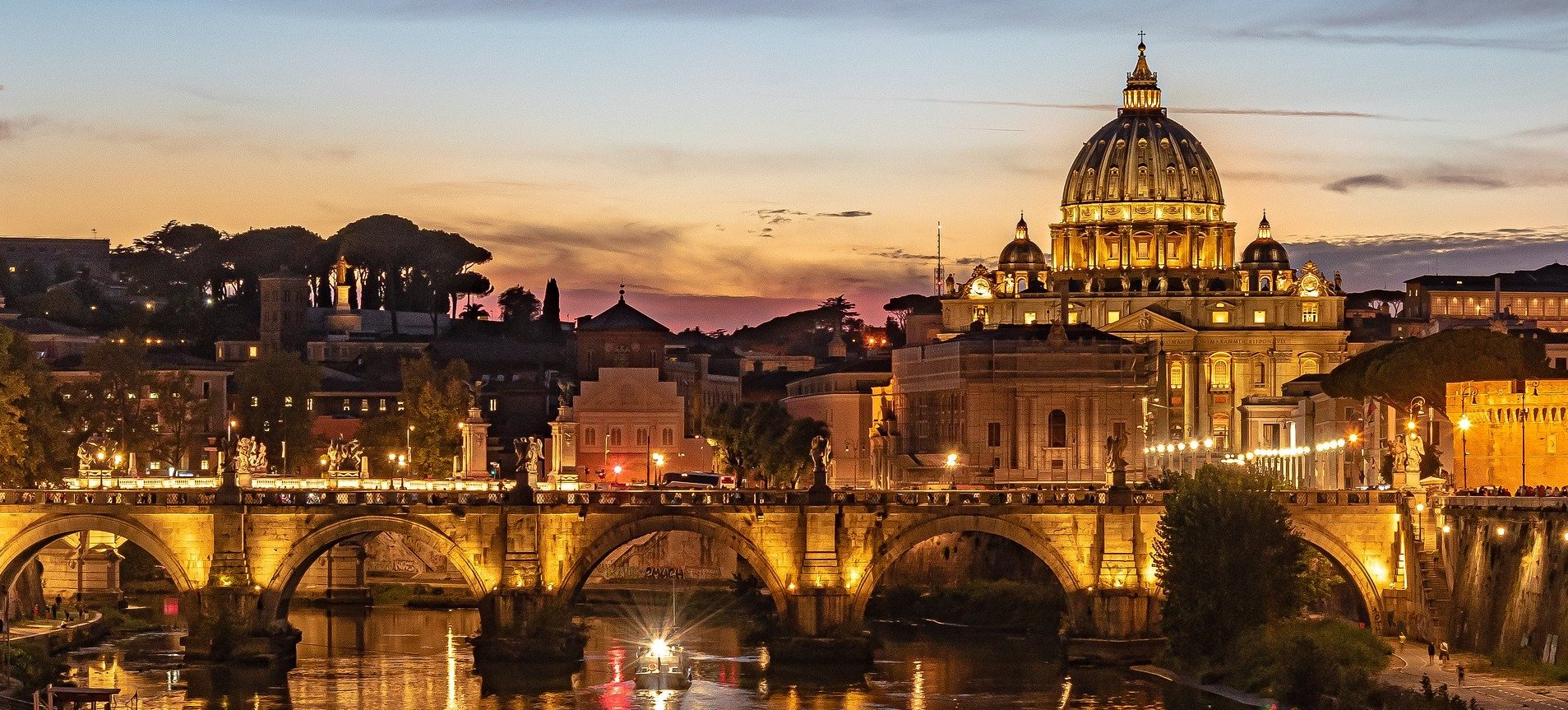 Submission instructions
Papers should be submitted via the HotCRP submission website.
All submissions will be reviewed using a single-blind review process. The identity of referees will not be revealed to authors, but authors can keep their names on the submitted papers, on figures, bibliography, etc.
Papers should not exceed 6 pages (only 4 pages for the "Work in Progress and PhD Track"), US letter size, double column including figures, tables, and references in standard ACM format. Papers must be submitted electronically in printable PDF form. Templates for the standard ACM format can be found here: https://www.acm.org/publications/proceedings-template. No changes to margins, spacing, or font sizes are allowed from those specified by the style files. Papers violating the formatting guidelines will be returned without review.
ACM has partnered with Overleaf, a free cloud-based, collaborative authoring tool, to provide an ACM LaTeX authoring template. The ACM LaTeX template on Overleaf platform is available to all ACM authors at: www.overleaf.com/gallery/tagged/acm-official
Related information
About the official publication date:
The official publication date is the date the proceedings are made available in the ACM Digital Library. This date may be up to two weeks prior to the first day of the conference. The official publication date affects the deadline for any patent filings related to published work.
About the ACM authorship policy:
The ACM has recently revised its authorship policy in a way that might impact some authors. In summary, any person listed as an author on a paper must:
have made substantial contributions to the work,
have participated in drafting/revising the paper,
be aware that the paper has been submitted, and
agree to be held accountable for the content of the paper.
The revision is intended to allow enforcement of plagiarism sanctions, but it could impact people who work in large, collaborative research groups, and on postgraduate advisors who have not contributed directly to a paper. Prospective authors should read the new policy at: www.acm.org/publications/policies/authorship.
Sponsored by ACM SIGCAS