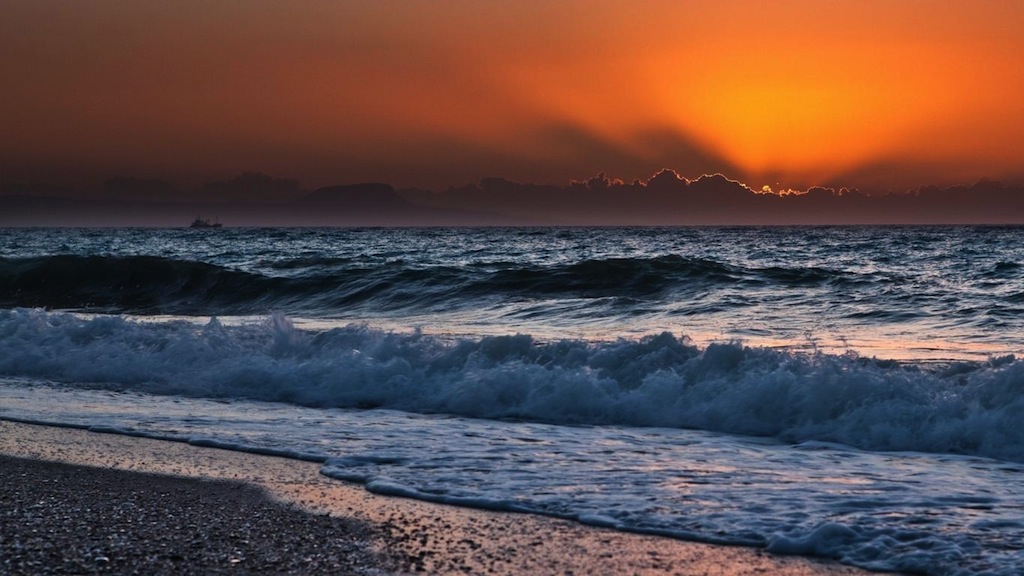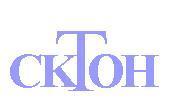 FIEEE, FIEE, FHKIE, FAAAS, FBCS, FNZCS

[SFASG][Hymn of Hope][Celebration][ECP]
---
Bio: C.K. Toh received his Ph.D. degree in EECS from King's College Cambridge, Cambridge University, England in 1996. He also attended a course at Harvard Law & Business School. He was with Advance Logic Research, Archive Inc., Hughes Research Labs, Research Director at TRW Systems Inc., etc. He has consulted for KDDI Telecom R&D Labs, Telefunken Gmb, Nortel, Hughes, Mitsubishi, IPEverywhere, Acaia Tech, NCR, Palm, EBA Systems, Covergence Corp., etc. He pioneered "Ad Hoc Mobile Wireless Networks", and "Wireless ATM Networks" technology. His earlier work focused on GSM/3G cellular network signalling, roaming, handoffs, MSC switching of mobile connections, mobile QoS framework, mobile multimedia, etc. ATM technology now forms the foundation for 4G LTE L1/L2 transport. Ad hoc networking technology has been deployed for defense applications. Toh hold honorary professorships at various universities and fellowships at various professional societies. He enjoys inventing, wine, music, biking, and jogging by the beach. He is an advocate for technocracy. He pioneered ad hoc mobile wireless mesh (peer-to-peer) networks in 1993.
Cambridge classmates.

About E. W. Dijkstra.
Experience     Research     Service     Awards    Talks     Output     Tutorial Notes 
---
(C) 2013 // Contacts / Time